Our expert immigration consultants have extensive technical knowledge to assess your points for Immigration to Australia. Use this
free immigration points calculator
to calculate your points for Australian Immigration.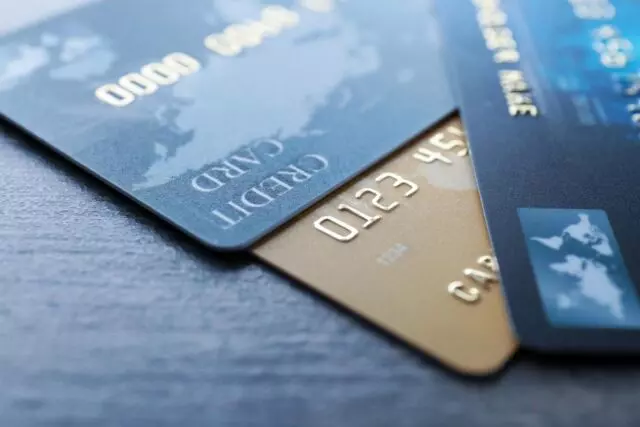 Meet your goals of starting a business in Australia with a range of Australian business visas. Our experts offer business migration services to perfectly position you for financial prosperity. Our business migration program seeks committed business owners and entrepreneurs who generate unique and sustainable business opportunities in Australian regions to benefit the economy and local businesses.
We have experts in migration law who aim to provide genuine and outstanding support to skilled individuals. Our team of expert and registered migration agents are focused on meaningfully assisting skilled migrants in applying for skilled migration in Australia and settling in Australia without any hassle.
Work in Australia while you are on holiday for a year with a working holiday Visa (Subclass 417). Our visa facilitators will assist you in applying for and securing an Australian working holiday visa so that you can work part-time or full-time in your dream country for up to 12 months.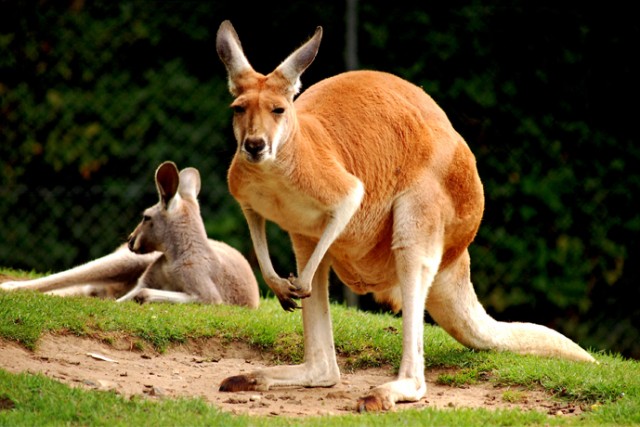 Work and build your career in Australia after you have finished your studies. Our team is ready to assist you throughout the application process for this post-study work visa. We will ensure that your application is submitted on time to ensure smooth processing. You can rely on Nexco Consultants to efficiently manage your visa application.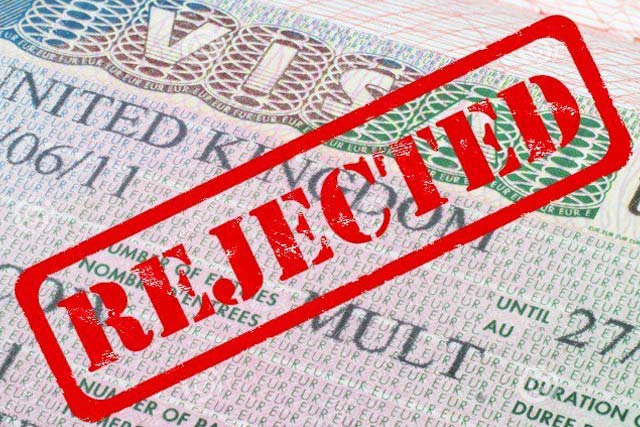 You could rely on our team if you got your Visa canceled. Our experts are competent readers of legislation and policies and know how the Australian department of home affairs works. Our experienced Australian Migration Agents will draft your appeal so that the administrative appeal tribunal will revoke your Visa.
When the student reaches the visa stage, NEXCO has an exceptional team of visa facilitators who work with students and their families to ensure the visa processing system is hassle-free. Such guidance also ensures a strong possibility of successful visa approval. NEXCO has been vetted and selected by the Australian Department of Home Affairs to provide e-lodgment services from all our offices to make visa processing faster, easier and greener. Online visa lodging is also possible for countries like Australia, the United Kingdom, Canada, & US.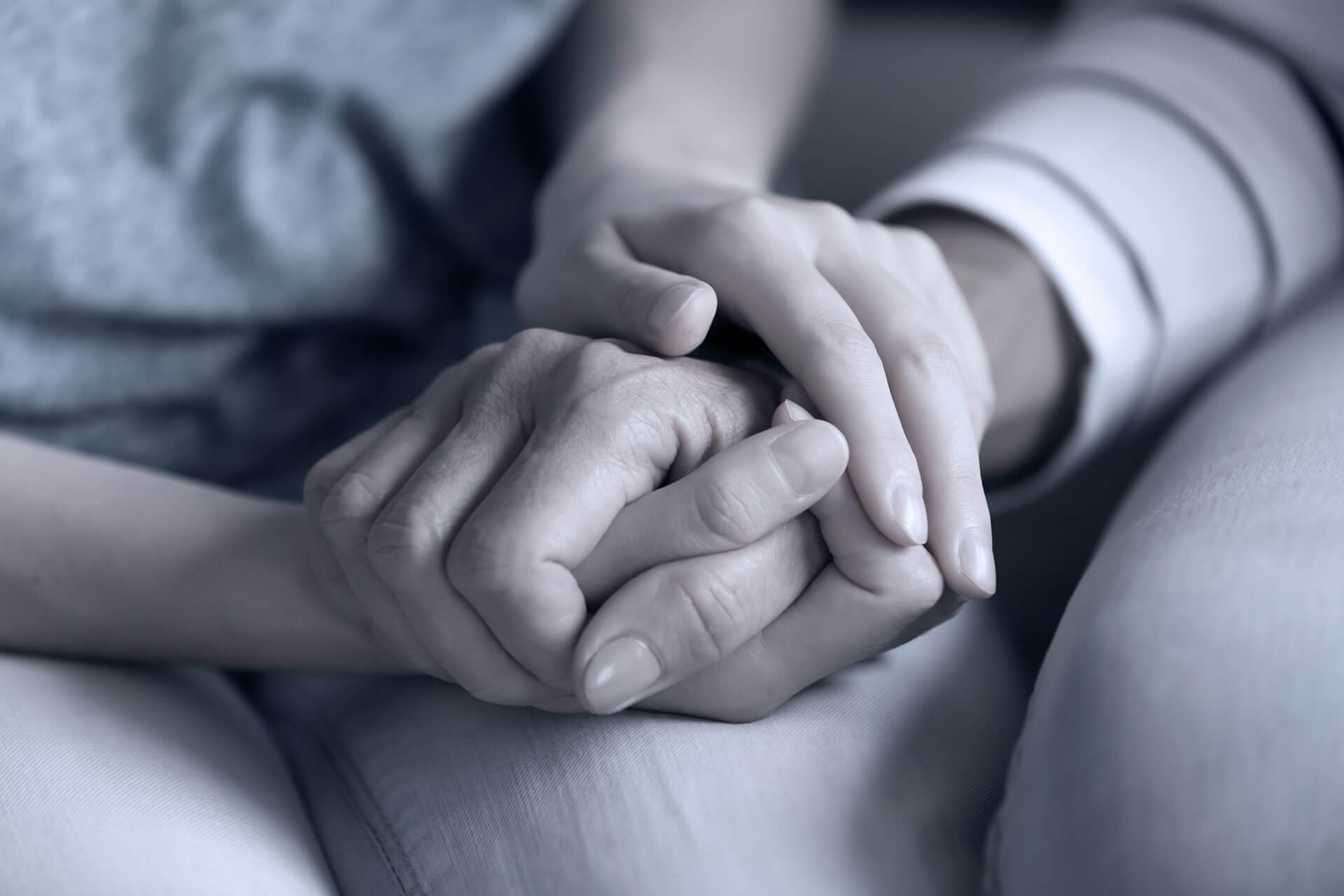 Bring your spouse to Australia if you are a permanent resident or Australian citizen via an Australian partner visa. Our exceptional visa facilitators will ensure that the visa processing system is smooth and hassle-free for you and your spouse. Our registered migration agents will ensure that you and your spouse receive comprehensive support throughout the visa application process.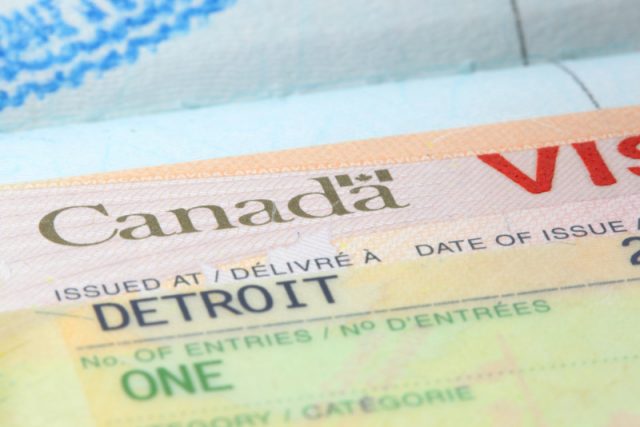 Pay a visit to your friends or family in Australia and spend some quality time with your loved ones. Our team always looks forward to ensuring you have a smooth journey and be with your loved ones through their ups and downs. You can trust Nexco Consultants for immediate processing of your visit visa.
Move to Australia temporarily or permanently if at least half of your children are permanently living in Australia. This Visa allows you to apply both inside and outside of Australia. Experts at Nexco Consultants are always ready to help you bring your loved ones with you to Australia.
Move to Australia permanently with your relatives. Apply for the Australian relative visa if you want to be near your loved ones with Nexco Consultants. Our team ensures that the visa application and processing are smooth for you so that you can be with your family members to have a happy and prosperous life.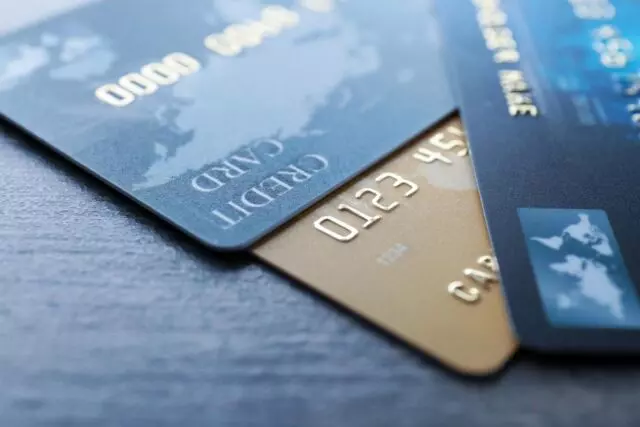 Business VISAS
Skilled Migration
VISAS Fees
4828 RSMS
Skill Assessment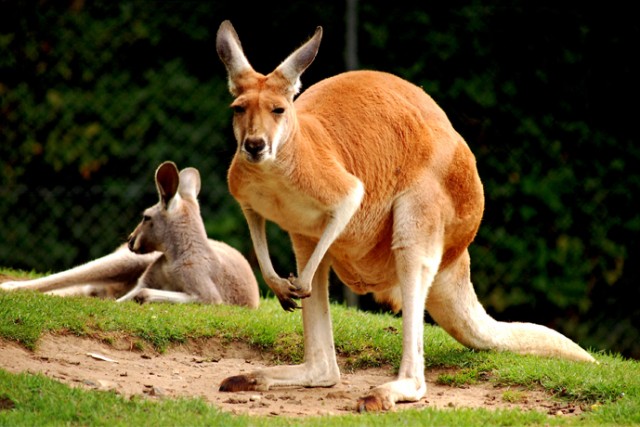 485 VISAS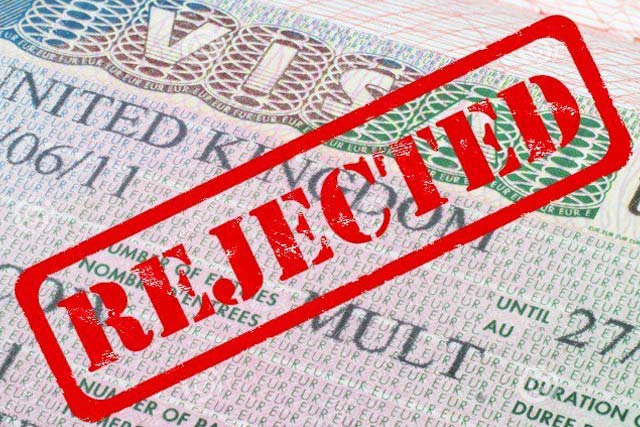 VISA Cancel & AAT
Students VISA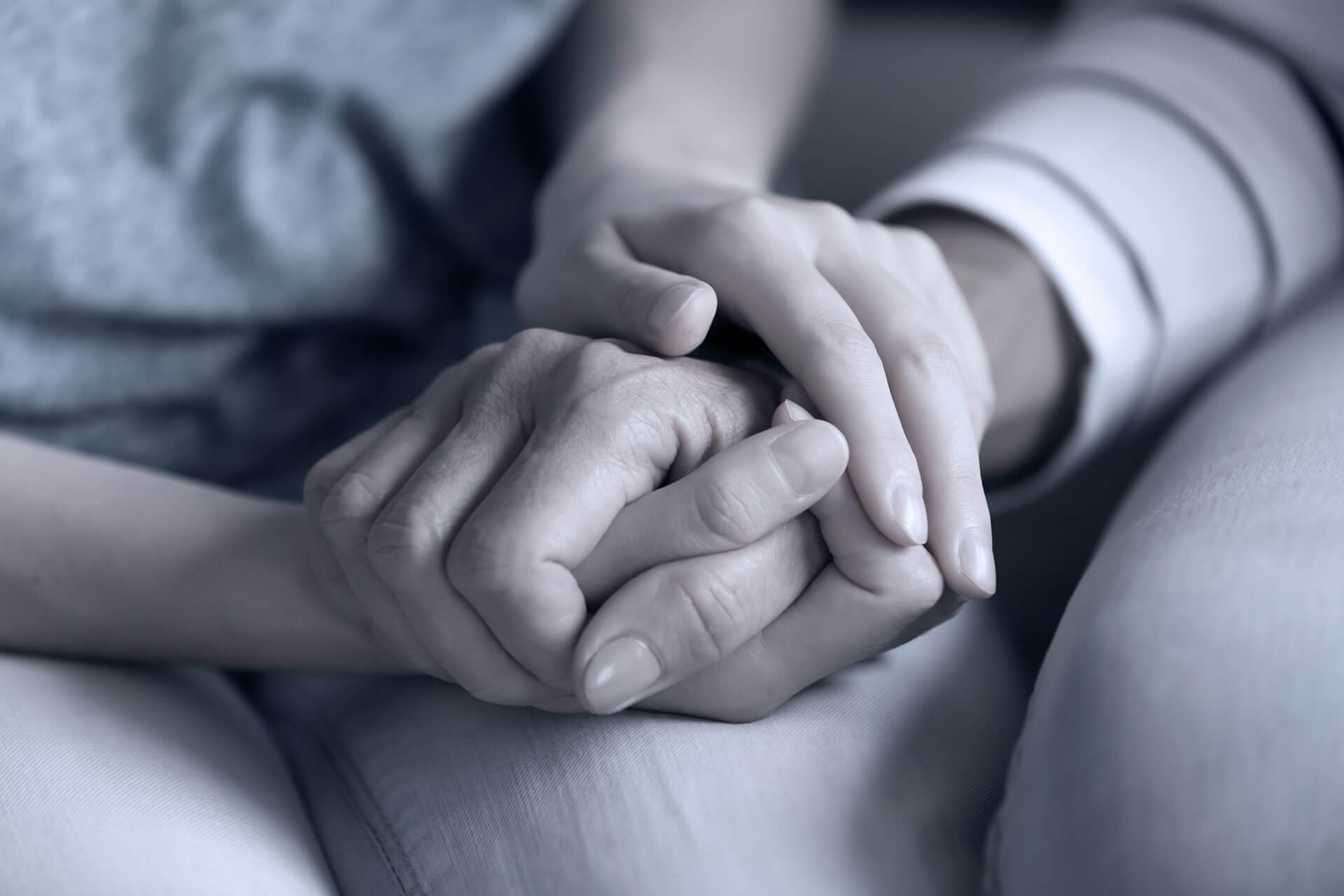 Partner VISA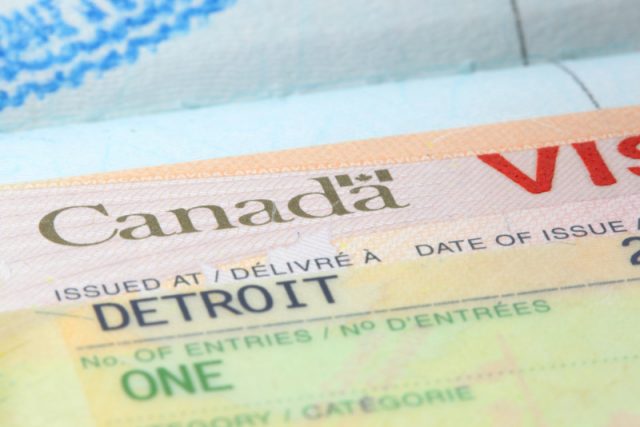 Visit VISA
Parents VISA
Relative VISA