Migrating to Australia?
We'll help you get here.
Welcome to Nexco!
NEXCO is founded by a group of people having wide exposure in overseas education. NEXCO is one of the most specialized overseas educational consultants in Pakistan providing life stunning opportunities by connecting its students with the top ranking educational institutions around the globe.
NEXCO is also renowned in providing expert visa & informational guidance according to the respective high commission's requirements and has the best reputation in securing maximum student visas.
We counsel, refer and process the applications of eligible students for placement in overseas colleges and universities, in return they respond to the students of Pakistan with a view to encourage a cross cultural dimensions in the field of education.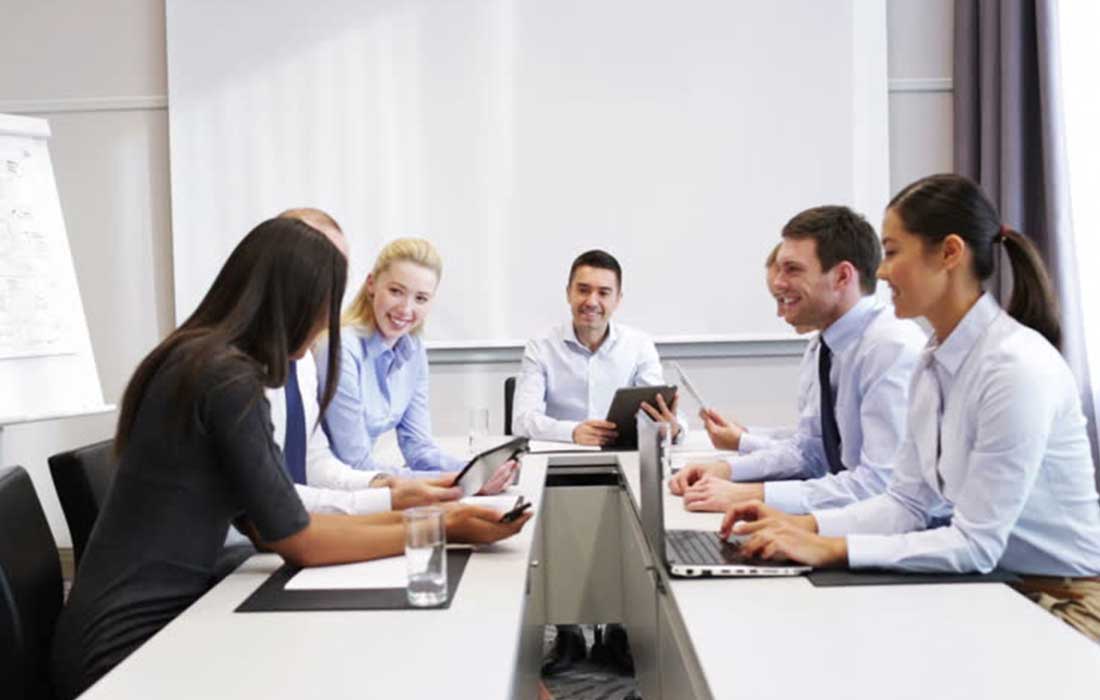 Family Migration Visa Options
Australian residents, Australian permanent residents and NZ residents can sponsor close family members for permanent residence or migration to Australia.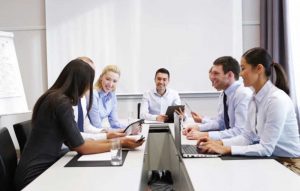 Partner Visa
Australian citizens and permanent residents can sponsor partners to Australia. To sponsor a partner, you must either be married, in a defacto relationship, have a registered relationship or be engaged.
Parents Visa
Parents with at least half their children living permanently in Australia may be eligible for a parent visa which gives them permanent residence in Australia. Parents over a certain age may be eligible to apply
Visitor Visa for Parents
Parents with Australian citizen or permanent resident children may be eligible for longer-stay visitor visas – this can be a low-cost alternative to parent visas.
Aged Dependent Relative Visas
Australian permanent residents can sponsor relatives they have been supporting financially for the last 2 years, provided the relative is aged 65 or over..
Remaining Relative Visas
Carer visas allow Australian citizens and permanent residents with a medical condition or disability to sponsor a relative to live in Australia to take care of them
Carer visas
Carer visas allow Australian citizens and permanent residents with a medical condition or disability to sponsor a relative to live in Australia to take care of them