We, at NEXCO, as a professional education consultancy, always rally our team around a common purpose and values. This means fostering a culture of involvement with our clients, heeding their problems, and generating tailored solutions every working day.
It also means infusing the power of connection to each other, to our clients and partners that we ecstatically work with. We are proud of the progress we have accumulated so far and are committed to continuous improvement.
NEXCO is a renowned consultation agency with in-house registered visa and migration experts. Our professionals are equipped with the expertise and visa information as directed by the respective High commission's requirements. We have a reputation for securing maximum visas.
Started business
We partner with you to enable your technology so you focus on your organization's mission leverage our talent.
Survival during wartime
A People Ops leader who is committed to the growth and development of leaders.
Crisis and opportunity
Our support works around the clock to ensure your work is secure and monitored safely.
Crisis and opportunity
Our support works around the clock to ensure your work is secure and monitored safely.
Crisis and opportunity
Our support works around the clock to ensure your work is secure and monitored safely.
50+ Branches
We cross industries and provide services to almost every business either as a co-managed or supplemental asset.
100+ Branches
Whether providing consulting expertise on a specific vendor technology, strategizing on IT budget, providing a security.
Get Award
Our people are held to the highest level accountability to ensure you are always satisfied with your results.
Family

Migration

Visa

Options
Apply to a range of visa services personalized according to your needs with Nexco Consultants and sponsor your loved ones or residents for migration or permanent residence to Australia.
Carer visa
Move to Australia permanently to care for your loved ones with a long-term medical condition in Australia with a carer visa. This visa also allows onshore (subclass 116) and offshore (subclass 836) lodgment. Whether you are applying onshore or offshore, our registered migration agents ensure that you are with your beloved during difficult times.
Parents Visa
Move to Australia temporarily or permanently if at least half of your children are permanently living in Australia. This visa allows you to apply both inside and outside of Australia. Experts at Nexco Consultants are always ready to help you bring your loved ones with you to Australia.
Visitor Visa for Parents
Bring your parents to spend some quality time with you in Australia. Visitor visas for parents are a fast and inexpensive alternative to temporary or permanent parent visas. Apply for visitor visas for parents and enjoy up to 12-18 months of quality time with your parents in Australia.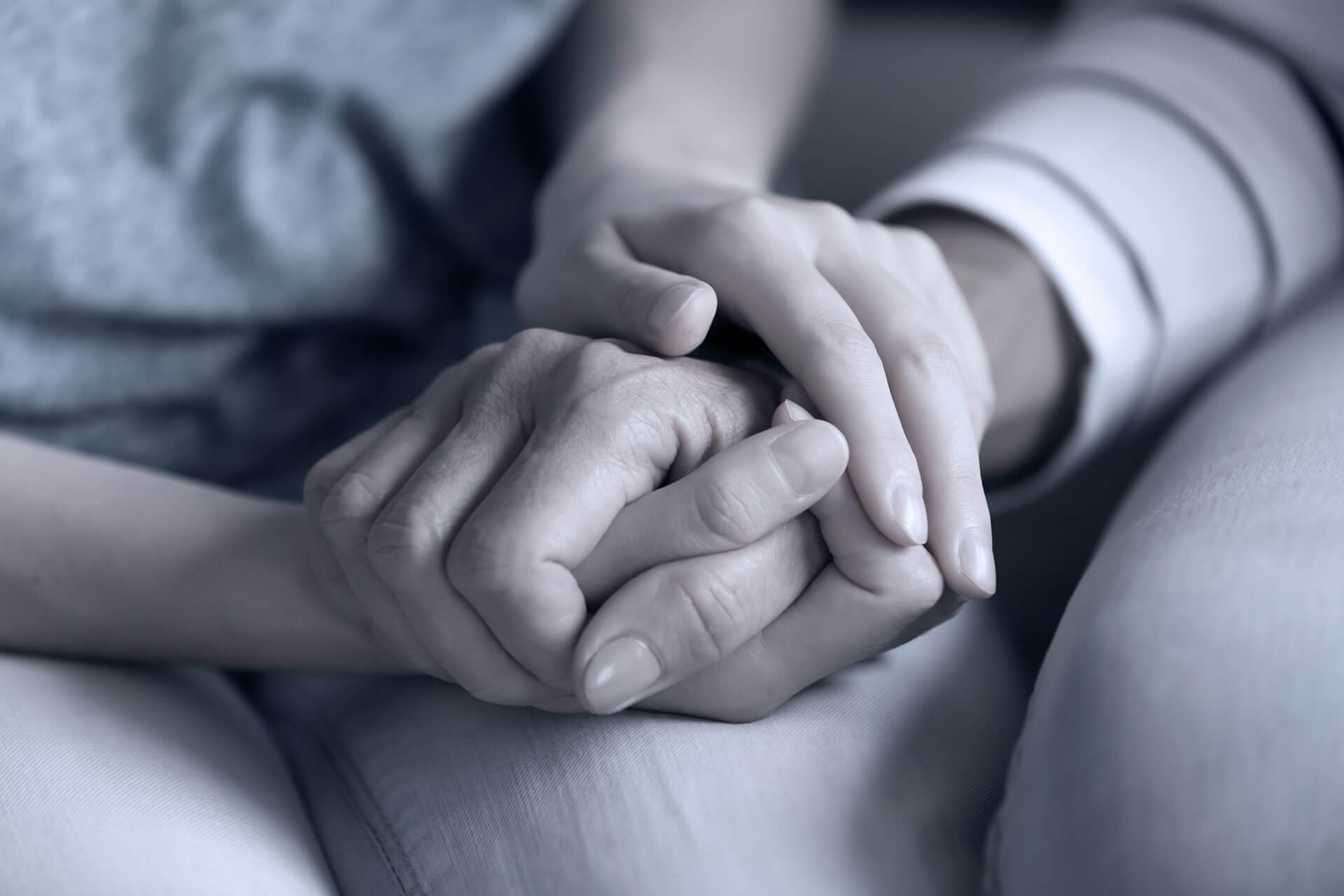 Partner Visa
Bring your spouse to Australia if you are a permanent resident or Australian citizen via an Australian partner visa. Our exceptional visa facilitators will ensure that the visa processing system is smooth and hassle-free for you and your spouse. Our registered migration agents will ensure that you and your spouse receive comprehensive support throughout the visa application process.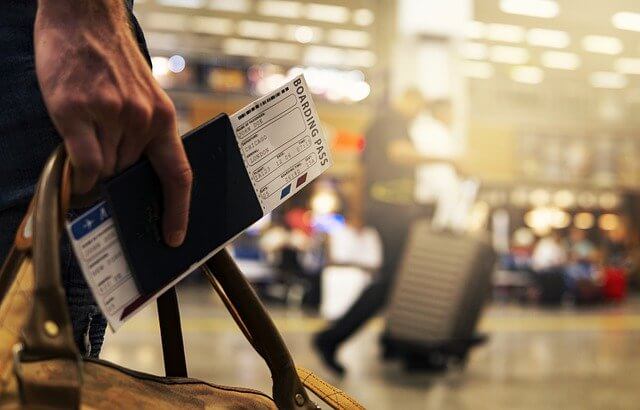 Student Visa
When the student reaches the visa stage, NEXCO has an exceptional team of visa facilitators who work with students and their families to ensure the visa processing system is hassle-free. Such guidance also ensures a strong possibility of successful visa approval. NEXCO has been vetted and selected by the Australian Department of Home Affairs to provide e-lodgment services from all our offices to make visa processing faster, easier and greener. Online visa lodging is also possible for countries like Australia, the United Kingdom, Canada, & US.
Aged Dependent Relative Visa
Sponsor your single and older relatives to move permanently to Australia via the aged dependent relative visa. This visa has offshore (subclass 114) and onshore (subclass 838) categories allowing applicants to apply for the visa while being both inside and outside of Australia. Our registered migration agents always look forward to providing their clients step-by-step guidance.
Active clients
We love what we do and we do it with passion.
5 stars reviews
Best customer services and with quality design like this?
Team members
We value the experimentation of the message and smart.
We

are

Very

Happy

to

Get

Our

Client's

Reviews.
"I always wanted to begin my life getting into an A class institution. It was something on my list to do and I got Visa with the help of NEXCO, which is a really good consultancy. I never regret about it and I met Ms. Madhavi at NEXCO who happens to be efficient and equally knowledgeable. They discussed about lot of things regarding Visa and other stuff. It really went well. So, I really appreciate the help and support rendered by NEXCO for my Visa, Thank you."
"I came to NEXCO around last October. I wanted to pursue masters in Computer Science. So, I joined NEXCO with lot of expectations that something would be done for me and they will help me out. They helped me out in such a way that I finally got admission in Masters in Software engineering at San Jose State University. My Visa is also been approved and I will be flying on this Monday. So big thanks to NEXCO and the staff especially Aanal from NEXCO has helped me out in every stage of my application process, Visa process and finally I am going on this Monday. So, thx a lot."
"I would like to thanks NEXCO for helping me to pursue my dream to study in UK.GR Baroda have helped me in the right track and made the entire process easy. I will definitely recommend everyone to contact NEXCO for their Study Abroad process. I would like to Thank my Counselor Ms. Sneha Parmar who always received my calls and answered to my all queries. Even the whole staff is very co-operative."
Our Experts Are Available to Help You Grow
We understand the importance of connecting with our clients individually and believe in easy and simple communication.